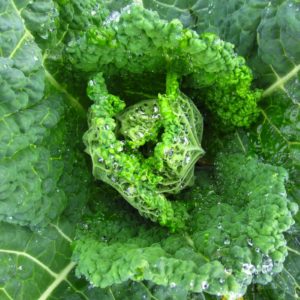 Chinese Cabbage is back! Something about the crispness of veggies in a stir fry is pure joy. This is a great way to use your carrots and sugar beets too.
Here's a classic from Gourmet, 1997 posted on this blog originally by Cristiana Thomas. Don't worry so much that you don't have daikon, make do with regular radishes or substitute the sugar beets from the share.
GINGERED VEGETABLE STIR-FRY
3 tbsp.
2 tbsp.
1 tsp.
1 tsp.
1 tsp.
1/4 lb.
2 tbsp.
1/2 lb.
1/2 lb.
1/2 lb.
2 lg. cloves
2 tsp.
chicken broth
Chinese rice wine or medium-dry Sherry
sugar
cornstarch
salt
fresh shiitake mushrooms, stems discarded
vegetable oil
carrots (about 3 medium), cut into julienne strips
daikon (an Asian radish), cut into julienne strips (about 2 cups)
chinese cabbage, sliced thin (about 4 cups)
garlic, minced
minced peeled fresh ginger root
In a bowl stir together broth, rice wine or Sherry, sugar, cornstarch, and salt until combined will. Cut mushroom caps into 1/8-inch-thick slices.
Heat a wok over high heat until hot. Add oil and heat until it just begins to smoke. Stir-fry carrots 3 minutes. Add daikon (or sugar beets) and stir-fry vegetables 2 minutes. Add mushrooms, cabbage, garlic, and ginger root and stir-fry 2 minutes, or until carrots are crisp-tender. Stir broth mixture and add to vegetables. Stir-fry vegetables 1 minute. Serves 6.