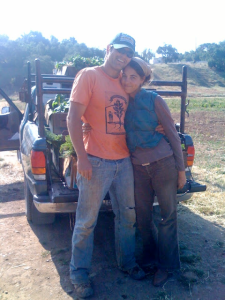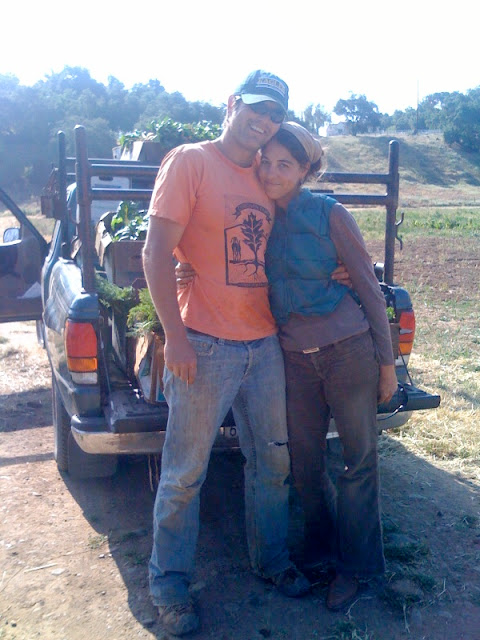 Rio Gozo Farm CSA provides high quality organic produce to community members within the Ventura watershed. We grow herbs, flowers, and vegetables for our subscription farming program and a select few restaurants in Ventura, Ojai, and Los Angeles.
Browse our website for more information using the links below, and you can keep in touch with us on Facebook.
Watch Videos
Meet the farmers and learn about Rio Gozo Farm.
Vegetable Id
Identify your veggies, learn how to keep them fresh, and get tasty cooking tips.
Start your Subscription
Join the Rio Gozo CSA and receive, or pick up, a weekly box of fresh, organic, locally grown produce.