Quick Links
Click below to find information about our farm, CSA, and how to get started.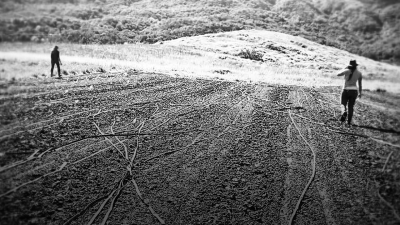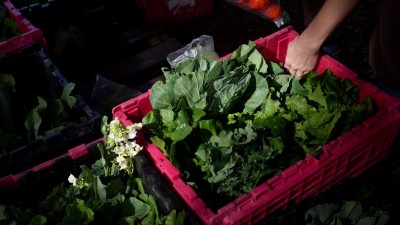 New Season Begins in March!
Please read our message, review program changes, and please let us know if you will join us this year in the program and renew your membership to the farm!
Click here to read our message.
Contact Us
If you have any questions about the CSA, please contact Elizabeth at (805) 320 2311.
For restaurants, and all other inquiries, please contact John Fonteyn at (805) 272 5337.
Scroll Up